Shapewear is meant to help you look better in the attire that you are wearing. The reason why women go to so much trouble to buy so many clothes is because they want to look nice all the time and there is no better way to look smart than to enhance your curves and be the best that you can be. However, the mystery is what kind of shape wear is suitable for your dress.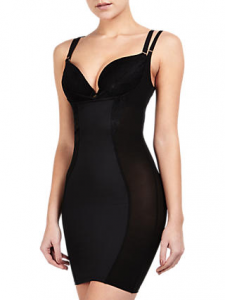 johnlewis&partners 1
The simplest and best answer to the question above is that you should get the kind of shapewear that is suitable for various numbers in your closet. When going out, the last thing you want to think about is what to wear underneath your outfit. Though important, it should not take up a lot of your time so being prepared before hand is key.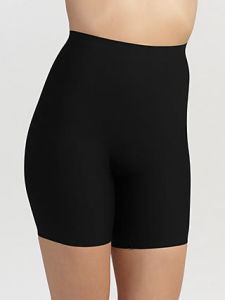 johnlewis&partners 2
The high waist shape wear has proved itself kind among shape wears because it can be worn under almost anything. Especially if you manage to get it in black; making it suitable for even the lightest of dress colors. It will not only smooth your tummy and tush but will also work on the upper hips and thighs. It does not get any less complicated than that. The wear will give you the ultimate cover from the top to the bottom making it possible for you to wear your dress with confidence.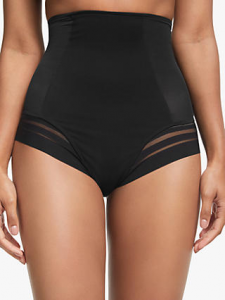 johnlewis&partners 3
The only question that would be left would be left would be straps or no straps. Here, it is better to get one with straps and the other without so that you can balance out your strap and non strap dress days.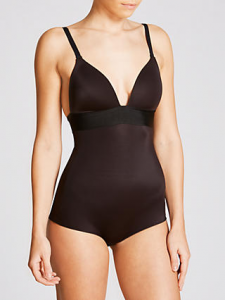 johnlewis&partners 4
There are a number of styles of shape wears that you could choose from but when you know the basic rules to wearing them, you can never go wrong. Get a functional, comfortable shape wear that will augment your assets.