During summer, the temperatures are usually high. The body sweats naturally and puts a damper on the makeup. With the high heat and humidity, you could give with makeup. However, there are ways to ensure that your lipstick, mascara, and contour, even while sweating, remain in place. Here are five makeup tips that help to keep it from taking off.
1. Exfoliate your face
To exfoliate face is a way of removing dead skin cells from your face. And it's one of the best steps you can add to your skincare routine. Dermaplaning tool is the perfect tool for smooth and radiant skin, so your makeup goes on better.
2. Use a face primer
A primer is a must as it makes your makeup easier to blend. It is a base product applied on the face before using a cream or foundation. It also helps the makeup to last longer.
3. Use a concealer without foundation
Avoid doing much makeup in summer. The best way is to wear concealer without foundation. Laura Mercier concealer is an ultra-long-wear concealer that covers dark circles and imperfections. Best for any skin type to use without foundation as it gives a natural finish.
4. Pick long-wear products
If you are determined to prevent your makeup from sliding down the face, look for long-wear makeup products. Estee Lauder Double Wear makeup is a liquid foundation that is lightweight and so comfortable. It offers a flawless natural look that lasts all day.
5. Glow up with some bronzer
Apply bronzer on the high points on the face. It contours and brings out a sun-kissed glow on your cheekbones. The best one is one without glitter for chiseling out your cheekbones. Physicians formula wear ultra-nourishing bronzer has a nice light scent that delivers a sunlight glow.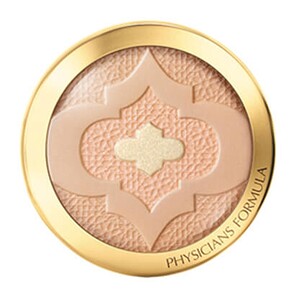 For your makeup to last all day, ensure you have a foundation that blends well with your skin type. It helps you achieve a more flawless look that lasts for a day. Try not to touch your face to avoid your warm hands from moving the makeup, investing in waterproof products that won't get ruined after swimming.