Tummy control is one of the main functions of shapewear these days. Most women have some problems with this area of their bodies as it's not an easy task to keep them in perfect shape.
So if you ever tried various fitness tips on how to burn your belly fat and get a perfect-looking flat tummy, but you are still not happy with the results, read on as this article may be just for you.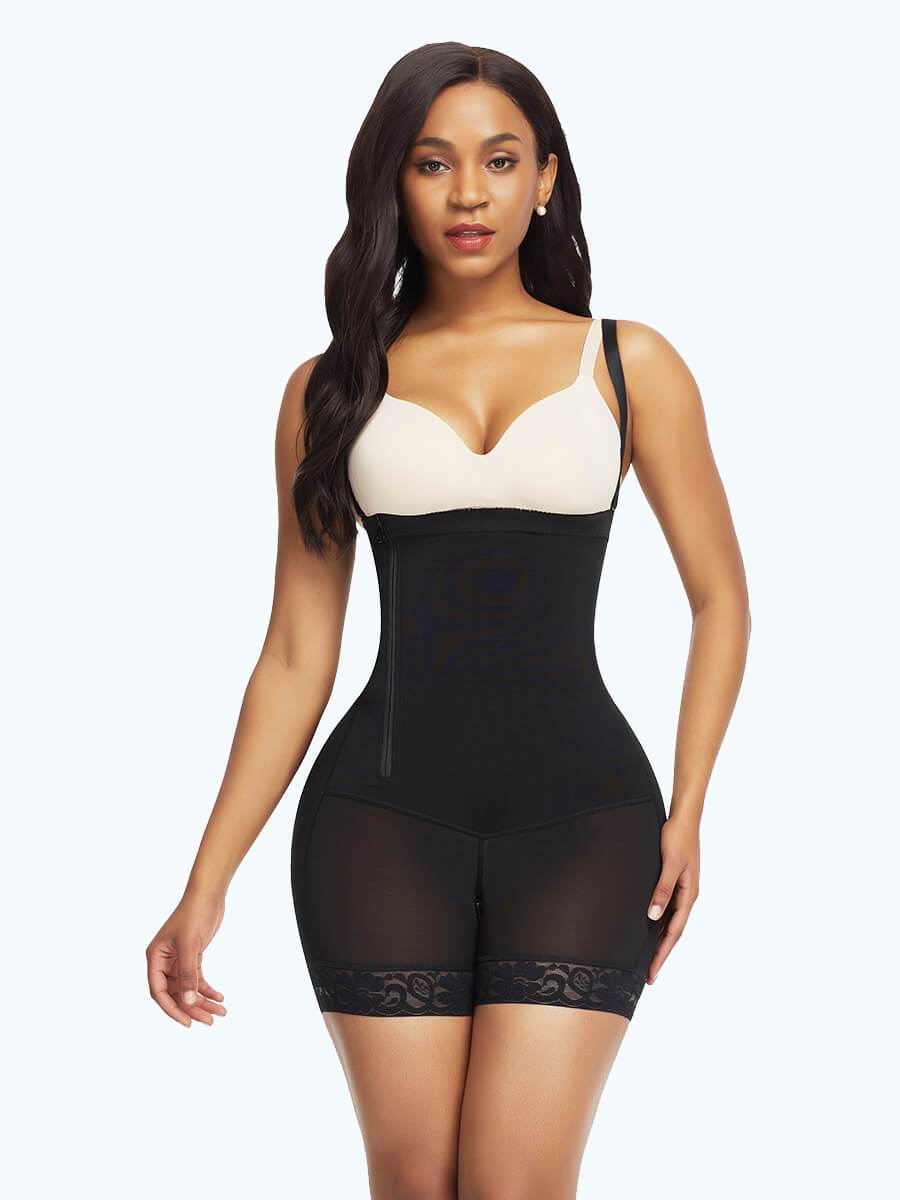 Best tummy control panties
Best tummy control panties will not only work on your abdomen area to make it look picture perfect – toned and super flat – but they will also have other useful functions.
The best thing about it is the fact that those high-waisted shorts are not only very comfortable to wear (the fabric is super breathable and suitable for long- term use) but also totally invisible under your outfit – be it a dress or a top + pants combo.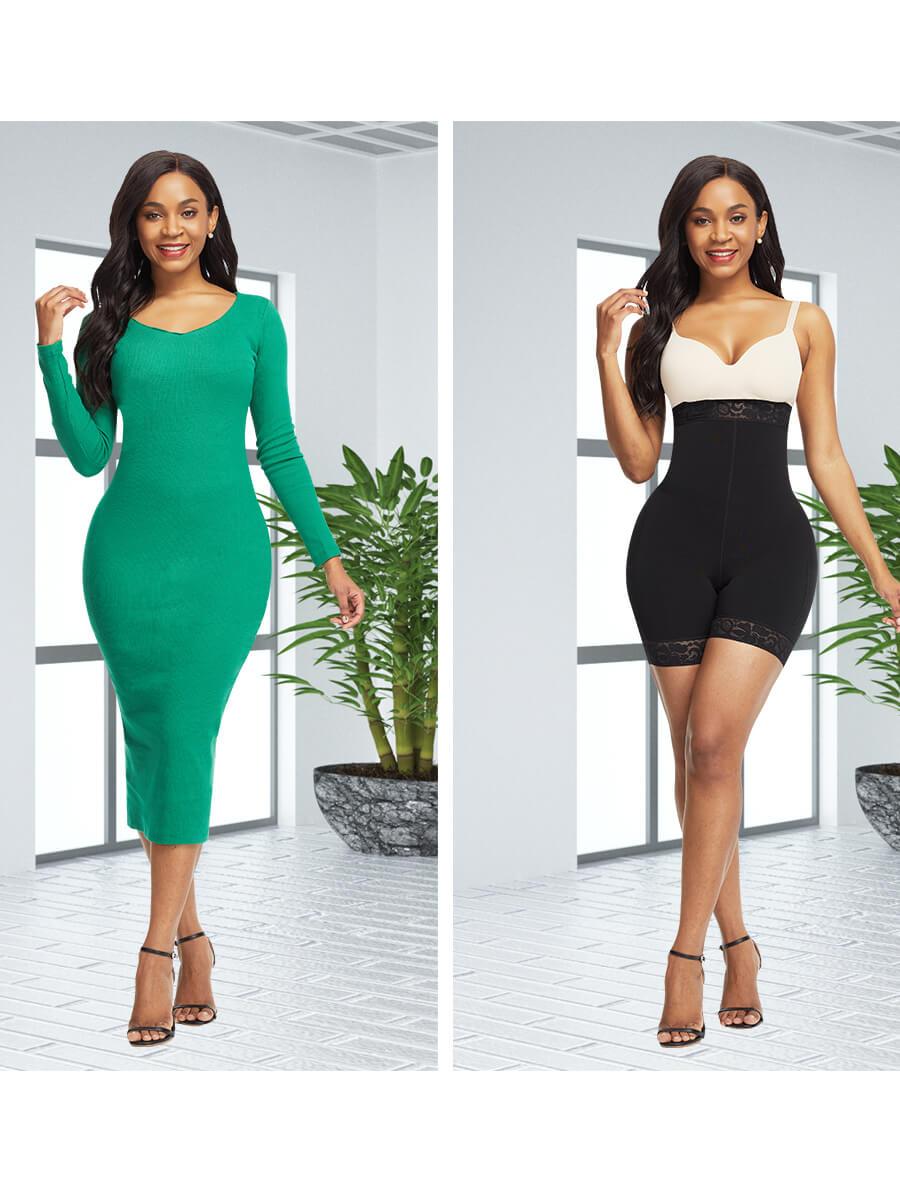 There is nothing worse than wearing a gorgeous dress that is ruined by badly chosen underwear. It can in fact spoil the whole look that you were trying to achieve. With tummy control shorts you will never have that problem.
Tummy control bodysuit
If you are looking for even more shape and support, consider wearing a tummy control bodysuit.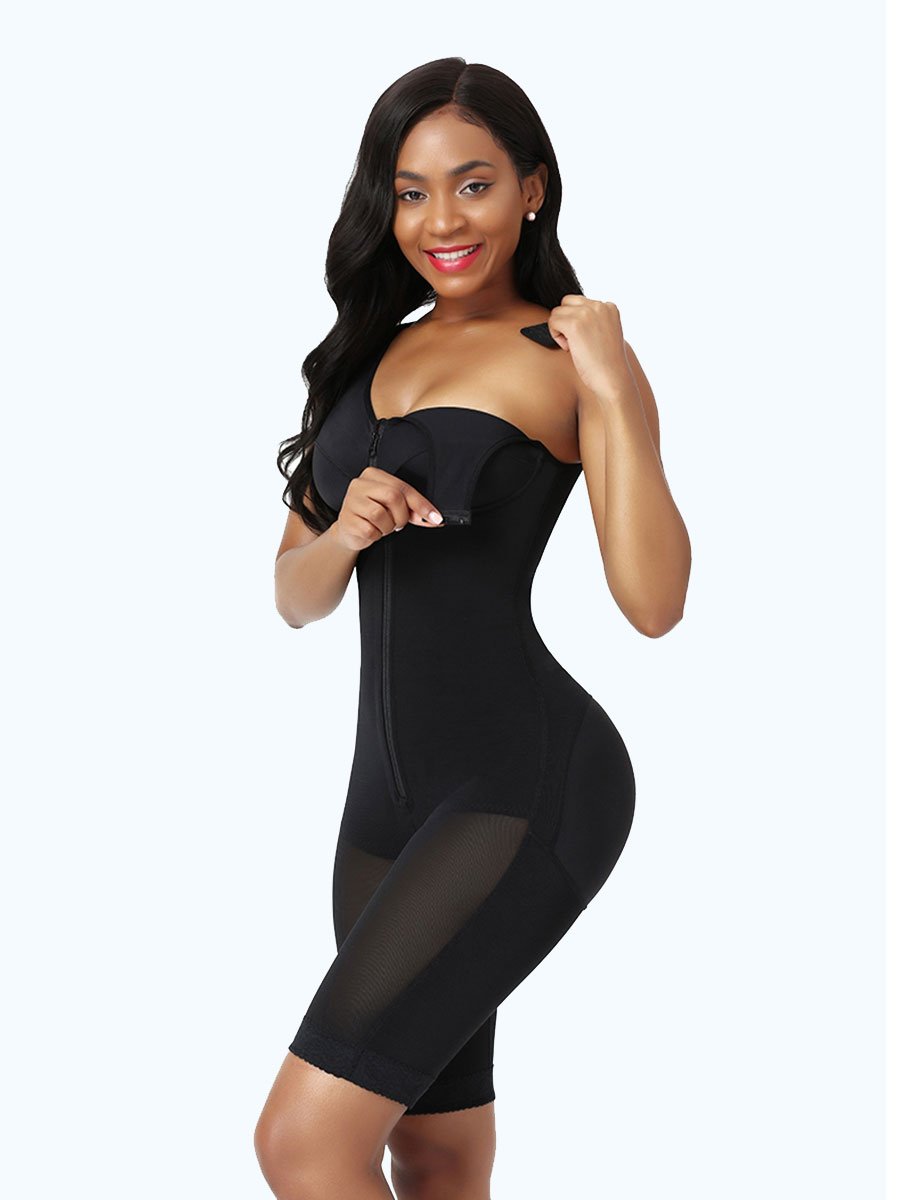 Your tummy gets extra control and support with high elastic mesh. Definitely our favourite piece for tummy control. Gorgeous lace details make this style very attractive and pretty. Available in black and light beige.
Tummy control lingerie
As you can see choosing the right tummy control lingerie is not very complicated as long as you know some basic rules and know what details you should pay attention to.
After a while, you probably won't be able to live without shapewear as it really is a very useful, comfortable tool to always look chic, toned, and spotless!