With spring just around the corner, it is the perfect time to refresh your wardrobe. Here are some of the inspirations for upcoming trends:
FLORAL PRINT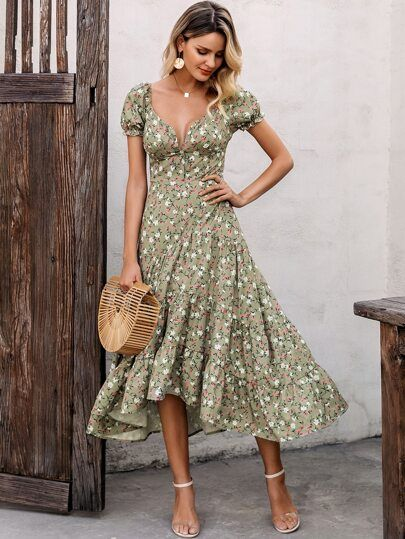 Floral prints are a must have print type that is definitely always on trend every season. They are the symbol of freshness and beauty which perfectly represents Spring. That is the reason why designers always go for floral prints and patterns for their collections. Some of them are tropical, vintage and abstract floral patterns.
This is one of many trends that never goes out of style. It has been around for so long and we are sure you have at least one floral-printed clothing item in your wardrobe. Floral print dresses for a picnic, a vacation, a romantic date – if you are a fan of flowery designs, then one these dresses is just for you!
BOLD COLORS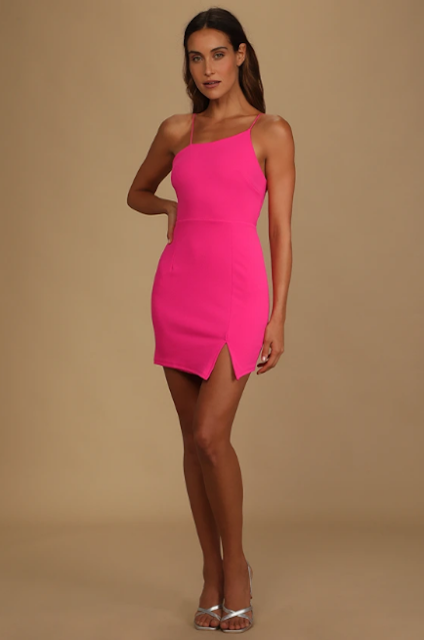 Are you bold enough to try some of the hottest colors for Spring and Summer? Hot pink, fierce fuchsia, bright yellow, bold red, sky blue, the list goes on and on. These dresses will be introduced in every store so make sure to grab one right on time. Which color will you be wearing this Spring and Summer?
CUT OUT DRESSES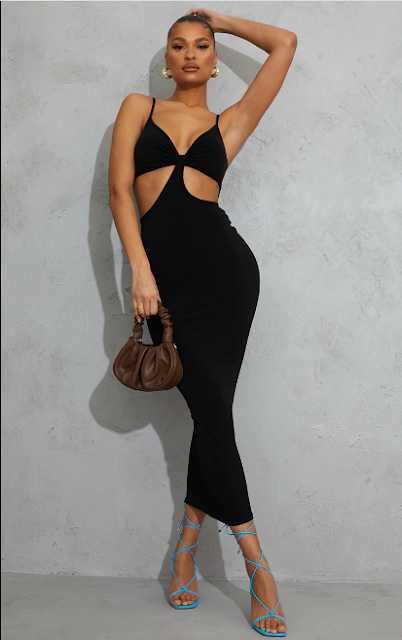 Not so long ago, wearing a cut out dress was definitely controversial and not everyone liked it, but recently people started embracing this fashion statement. You can show off your shape by wearing these daring dresses that can be dressed up or down. Mini cut-out dresses are perfect for beach days, and by throwing on a jacket you are ready for the day or a night out.
BODYCON DRESSES
Bodycon dresses will be hugely popular for this Spring & Summer. Whether that's a sexy mini bodycon dress or a maxi bodycon dress, anything figure-hugging will be a huge hit. A formal midi bodycon dress is perfect for work, while a mini bodycon dress is the one to wear for a night out.
HIGH SLIT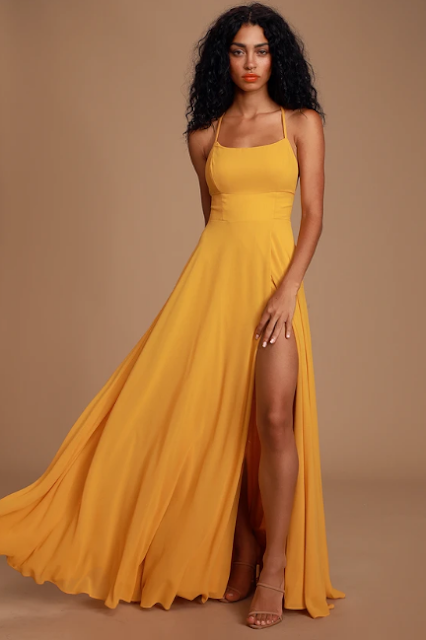 What is more glamorous than a flattering slit dress that shows just the right amount of skin? Casual, flowy slit dresses can be worn with converse or sneakers. Make it a romantic look by wearing sandals or high-heel wedges. To spice up the outfit, you can wear a tight, slit dress with stiletto heels and wear it for any formal event.
Floral print, bold colors, cut-out dresses, bodycon dresses, high slit mini or maxi dresses…? Let us know which trend for spring/summer is your favorite one so far!