Hey fashion enthusiasts! If your wardrobe is craving a burst of freshness, look no further than the latest trend that's sweeping the style scene – fruit inspired fashion. Yes, you heard it right – fruits are not just for smoothies and snacks anymore; they are making a statement in the fashion world. So, lets peel back the layers and explore pieces that are a must try for anyone looking to add a pop of colors and a touch of whimsy to their wardrobe.
Berry Bliss Sundress
Imagine strolling through a sun kissed orchard, surrounded by the vibrant hues of ripe berries. Now picture yourself wearing those hues! Berry inspired sundresses are stealing the spotlight this season. From strawberry reds to blueberry blues, these dresses are delicious treats for the eyes. The flowy silhouettes and fruity prints make them perfect for picnics, brunches, or even a casual day out. Pair them with some comfy sandals and you are ready to embrace the sweetness of summer.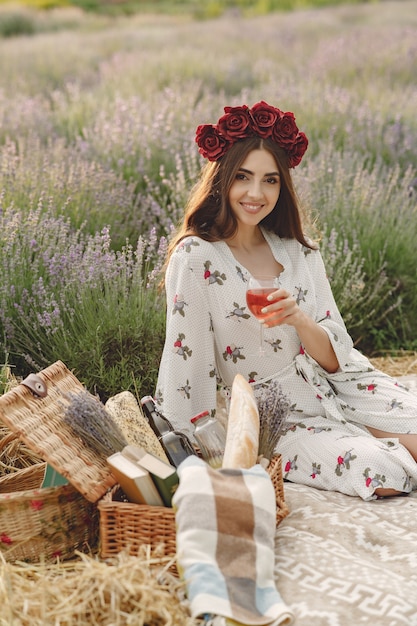 Citrusy Statement Accessories
Accessorizing is the key to elevate any outfit, and what better way to do it than with a dash of citrus? Lemon, lime and orange inspired accessories are making a zestful statement this year. Think lemon shaped earrings, lime green handbags, or even an orange hued belt to cinch your waist. These bold, fruity accessories not only add a burst of color but also a hint of playfulness to your ensemble. Trust us, it's the kind of Vitamin C your wardrobe needs.
Watermelon Inspired Footwear
Who said fruit inspired fashion is limited to dresses and accessories? Shoes lover, rejoice! Watermelon inspired shoes, be it sneakers or pumps, are everywhere making waves in the footprint department. With their refreshing green and oink color palette, these shoes are a quirky way to step into the fruity trend. Whether you are heading to the gym or just running errands, such fruit inspired shoes will keep your style game on point. They are practically a slice of summer on your feet.
Pineapple Power Jumpsuit
Jumpsuits have been a fashion favorite for their comfort and versatility. Now, picture yourself in a pineapple patterned jumpsuit – talking about a tropical escape! Pineapple prints are bringing a burst of sunshine to the fashion scene and a jumpsuit is the perfect canvas for this fruity delight. The vibrant yellow and green hues create an effortlessly chic look that's perfect for the summer parties or a day out with friends. Pair it with some statement citrusy earrings. And you are ready to turn heads.
In conclusion, the fruit inspired trend is so delightful departure from the ordinary fashion. It's a celebration of colors, playfulness and a nod to the beauty of nature. Whether you opt for a berry bliss sundress, citrusy accessory, watermelon inspired footwear or pineapple print jumpsuit, incorporating these fruity pieces into your wardrobe will make a style statement that's both bold and refreshing. So go ahead, embrace the juicy trend and let your fashion taste buds savor the sweetness of this delightful style movement!