Save up to 50% off when you buy waist trainer from sculptshe. The black Friday event is here with us. We have great deals and offers that you cannot resist. This year we are doing it bigger and better. We want all our clients to look their best without breaking the bank. Get that slim waist that you have always admired with the following waist trainer.
Sculptshe New 3-in-1 Effect Butt Lifter Waist Trainer Thigh Trimmer
Use this thigh shaper butt lift to slim and smooth your thighs. The design of the linked waist will prevent slippage. Contours your body to create a charming curve of the body appropriate for fitness activities.
Sculptshe Neoprene Sauna Sweat Embossed Waist Trainer
This is one of our hottest products for those who want to shed the pounds and shaving a few inches. The sweat belt offers core strength and prevents injury, while the thermal element stimulates circulation and sweating.
Sculptshe Plus Size 9 Steel Bones Latex Vest Shaper
Shop this plus size latex waist trainer at sculptshe. Its new version provides a new sensation to your dressing sense. For an extra touch, you can wear an outfit on it.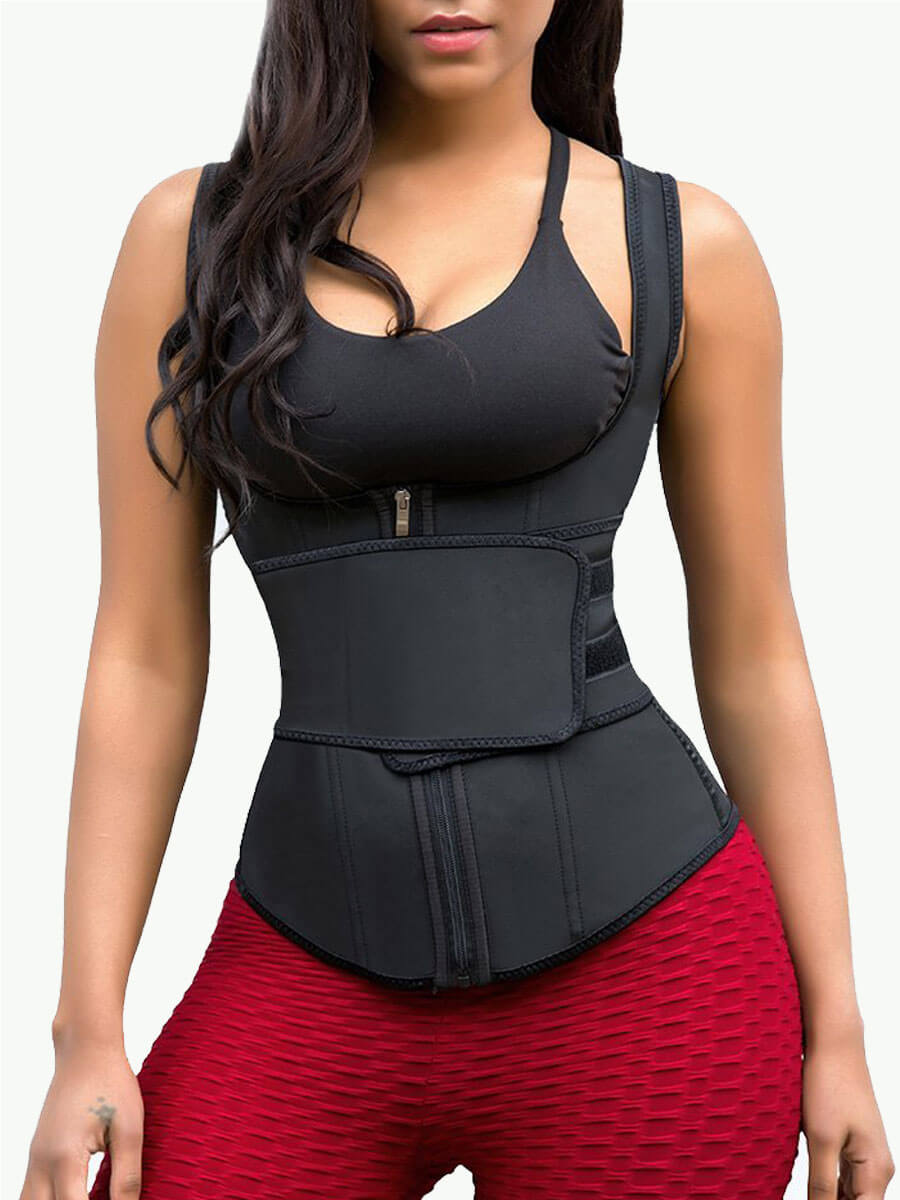 Sculptshe Sculpting 25 Steel Bones Latex Waist Trainer
It is designed as a sexy underbust corset, you could flaunt it as a sexy undergarment when you wear body-fitting clothing. Works best when used as a workout accessory. Shapewear bodysuits shapewear bodysuits are the best for layering any outfit.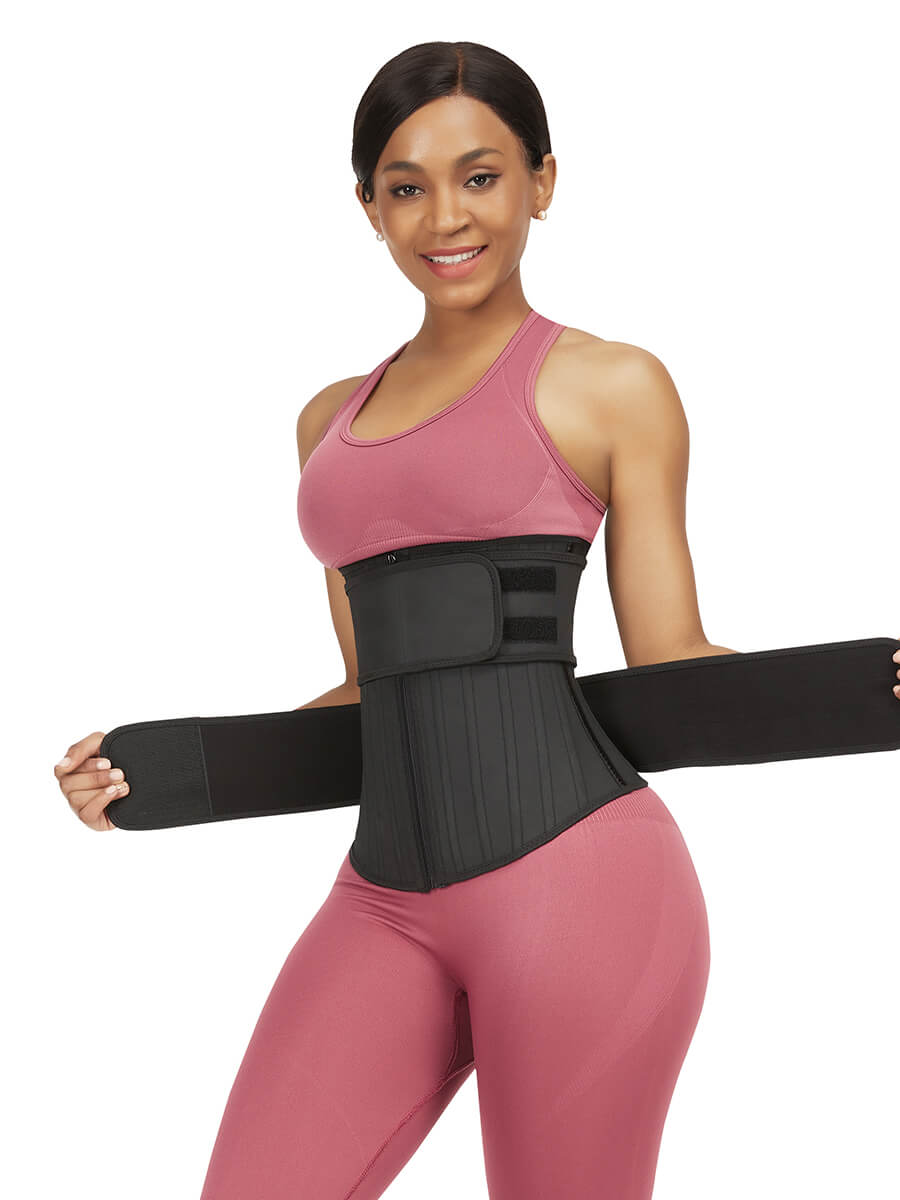 Sculptshe Neoprene Cami Shaper with Belt
You deserve that thermal shaper vest. The cami is used as an activewear slimming tank top workout T-shirt that will increase sweat around your stomach area and boost all your fitness goals at the gym or during any physical activity.
Our waist trainers have a great discount on them. Take advantage of our Sculptshe Black Friday Promotion and get your favorite waist trainer at a friendly cost. The body shapers will enhance your confidence as they allow you to look good on any outfit. Our latest collection comprises of full-body waist trainers and plus size waist trainers. You have an option to choose one that works best for you.