SHAPEWEAR FOR EVERYDAY LIFE
When you want to wear your invisible women's shapewear all day long, make sure it is as comfortable and discreet as possible. You should feel comfortable and free in your movements. It should feel like a second skin on you. It goes perfectly with your life as a student, mother, or professional and offers you a feminine allure in all circumstances. In the evening, under your tightest clothes, it will hide your curves and your little bulges. You will feel sexier than ever!
SHAPEWEAR LINGERIE
This underwear, specially designed to offer you optimal support and lasting slimming, can be worn daily. Its sheathing system is based on its adjustable straps as well as the ideal support for your bust and back. By putting the best body shaper on, you immediately stand straighter as your bust straightens. Good news, in shapewear lingerie, there is a Waist Trainer that adapts to all your underwear and can be worn under any outfit (even tight-fitting), whether formal, casual, or professional.
THE SLIMMING BODYSUIT OR GAINING BODYSUIT
Among the slimming lingerie, we find the women's slimming bodysuit or sculpting bodysuit. These pieces are without reinforcement, which makes them very flexible and comfortable to wear. They are very interesting because they allow you to redraw and refine at the same time your belly, your buttocks, and your thighs. If you want to enhance your buttocks and make them even plumper, I advise you to turn to shorty shapewear with a padded panty. The dream silhouette is yours!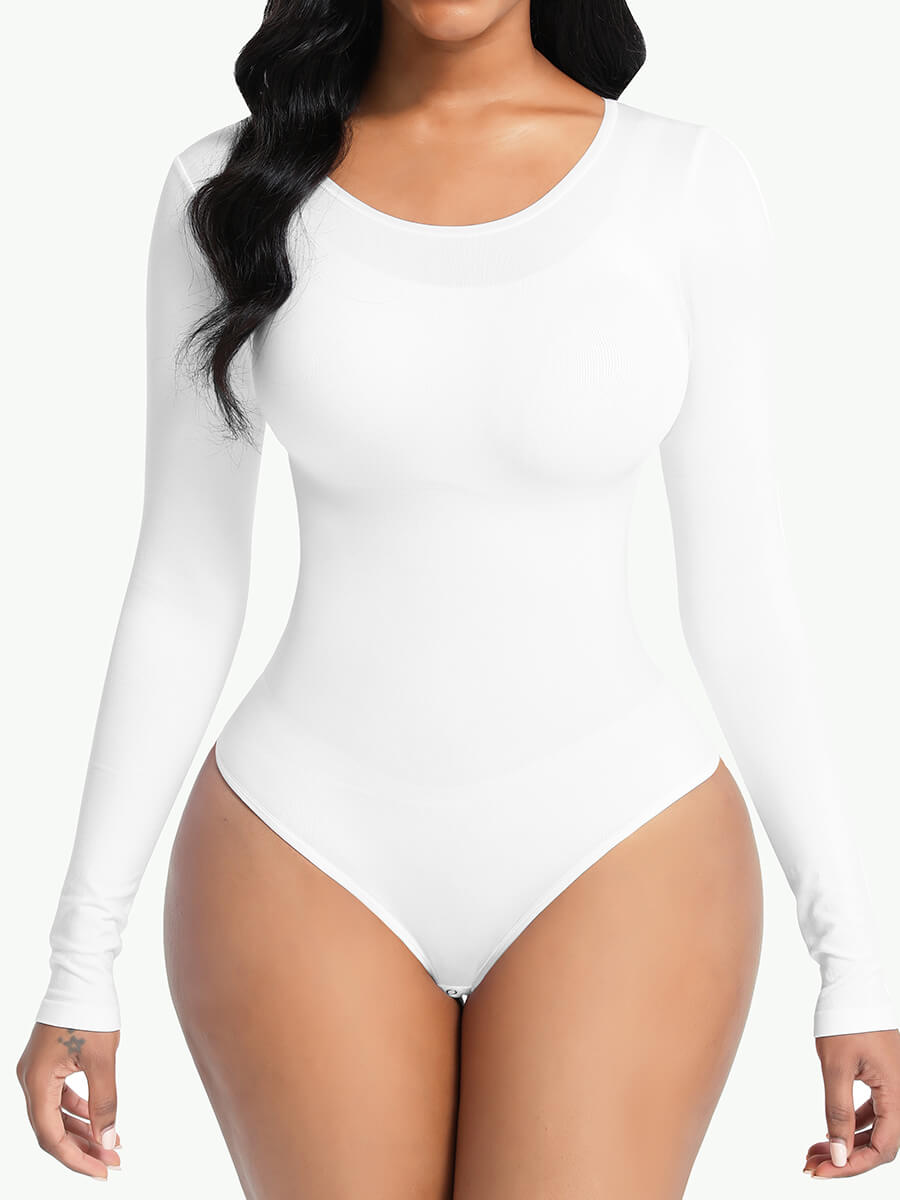 THE WAIST TRAINER VEST
The waist trainer vest is an accessory that was once widely used but also very painful to wear! Heavy and reinforced by frames, the women felt painfully compressed. Since that time, corsets have come a long way. Constantly improved and stylized, they now provide perfect sheathing and comfort, all in beauty. Lightweight, discreet and efficient, you can wear it daily. Some models, thanks to a system of hooks, allow you to manage the strength of the posture that you desire and to adjust it as best as possible to your morphology. In addition to that, the slimming corset is very easy to put on. Gone are the days when you had to work together to tie it up! By wearing your slimming bustier or your woman's corset girdle every day, you will quickly get an hourglass figure. In addition to refining and sculpting you, it will take the opportunity to reshape your buttocks and your belly.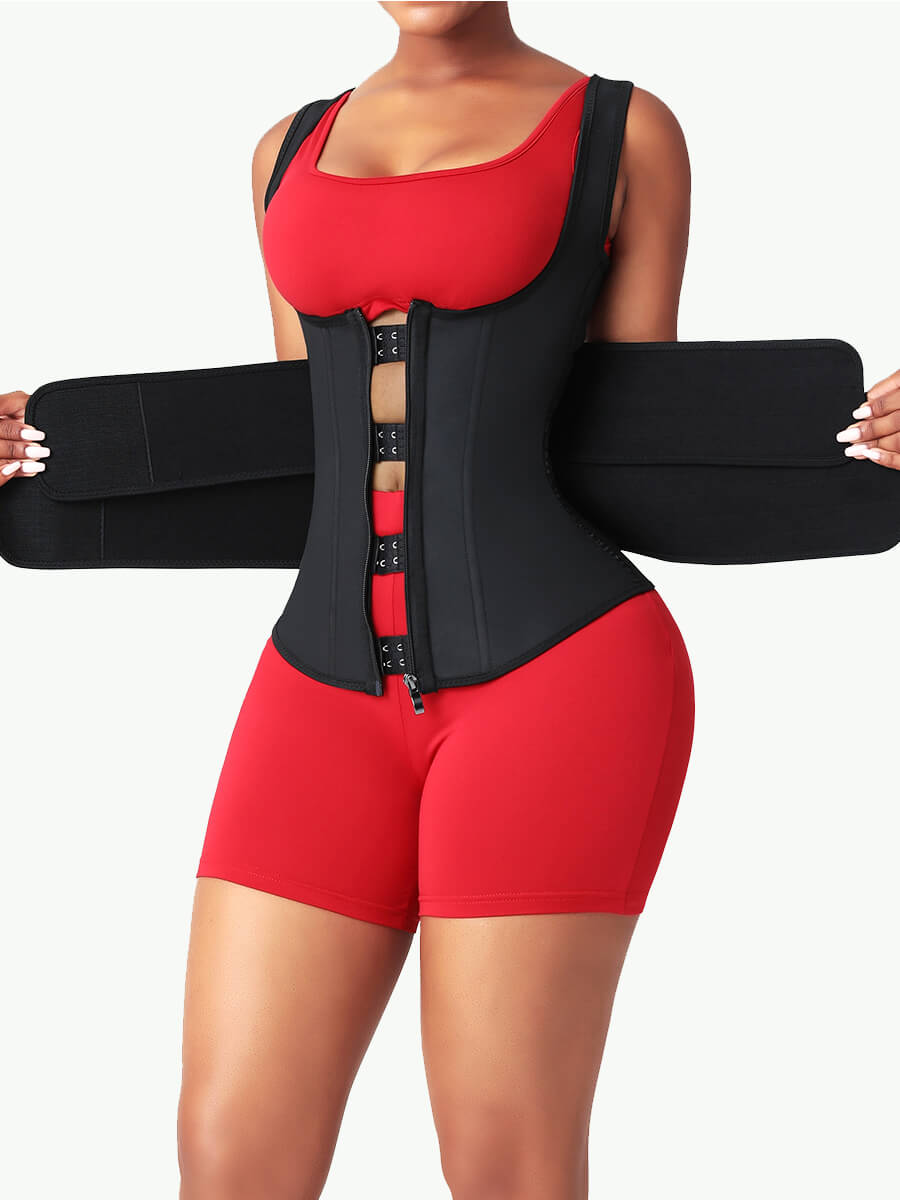 THE FULL BODY SHAPER: FOR EVERYBODY!
The full body shaper combines all the characteristics that we have mentioned above. It allows you to instantly draw a slimmer silhouette, it effectively maintains the belly and allows you to gradually lose weight. It is ideal to wear during your physical exercises because it adheres to your skin while containing your curves and ensures real comfort. You can wear it under any clothes, it is invisible!
THE GAINING SHORTY OR GAINING PANTY
The sheathing shorty, as the name suggests, comes in the form of shorts/boxers that cover the surface of your body from your navel to your thighs. Thanks to its high waist, you also benefit from the advantages of shaping panties: it flattens your abdominal belt. No more small bulges, flatter your stomach! This slimming underwear is extremely tight, which allows it to hide all your curves and your cellulite, from the belly to the mid-legs, by containing them comfortably. The shaping panties reshape your entire figure and naturally lift your buttocks.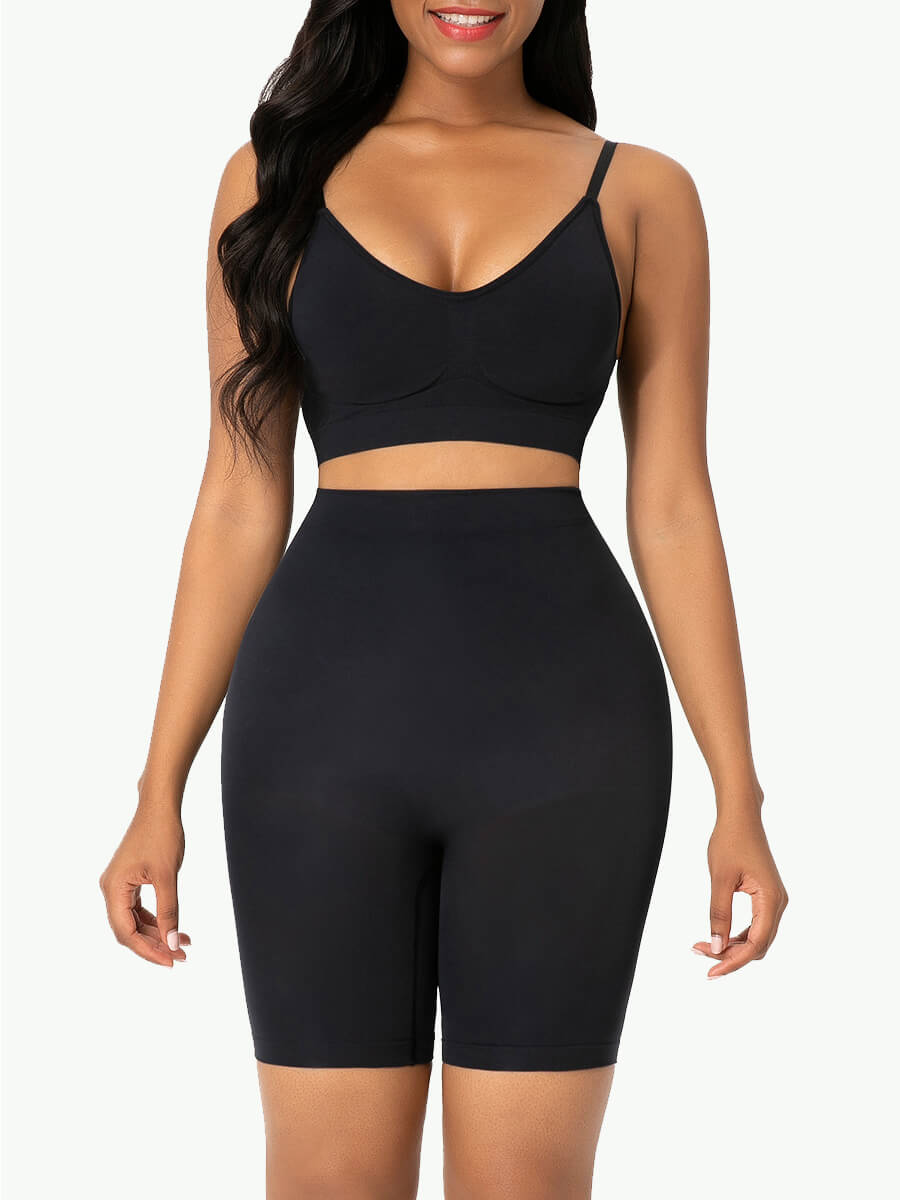 THE ESSENTIAL FLAT BELLY PANTIES
Its effects are no longer to be proven. These slimming panties highlight your femininity by slimming your hips and flattening your belly. Its elastic and stretchy material makes it very comfortable to wear. You can use it every day, just like any standard panty. You will lose weight slowly but surely, without even realizing it! It is essential and has already joined many wardrobes!