When you look at your closet, do you see lots of black, white, grey and tan clothing? While these neutral colors are comforting and safe, and you may feel like it is a daunting task to add some colors to your wardrobe if yo gravitate towards neutrals. Having some vibrant colors on your outfit can have a dopamine-dressing effect. Besides that, adding a pop of color can add energy and visual interest to your ensembles.
If you would like to know how to brighten up your wardrobe, here are some tips that you can follow.
Matching Colors
Before you began buying colorful pieces of apparel, it is important to know what colors go well together. Use a color wheel as reference. Similar colors are next to each other on the color wheel and share a common shade. As soon as you find a color you want to try, look at the color wheel. For example if you prefer light blue, you may find teal and violet blue next to it. You can add these colors to your color palette or you can use complementary colors that are opposite of each other on the color wheel.
Find Out Colors That Complement Your Skin Tone
When we plan to add color to our wardrobe, we must consider our skin undertones. Having the wrong colors can wash us out or highlight variations on the skin. The undertones do not have anything to do with our skin shade. We may have light skin with warm complexion or dark skin with cool complexion. People with cool complexion look good in darker colors like browns, reds, greens and blues. Warm complexions look best in neutrals.
Develop A Color Scheme
Once you have an idea of the colors you want to use, create a color scheme. It can be shades of the same neutral, a single color or a few colors. It will be a lot easier to layer up the right pieces with a scheme.
Jewelry
A great way to add a pop of color to your outfit is to accessorize. They help make every ensemble look complete and trendy as well as balance it. For example, a pair of colorful green earrings with a black and white outfit will give a fresh and fun look. Pairing matching accessories in the same color or hue can add a ton of visual interest that will create a show-stopping ensemble.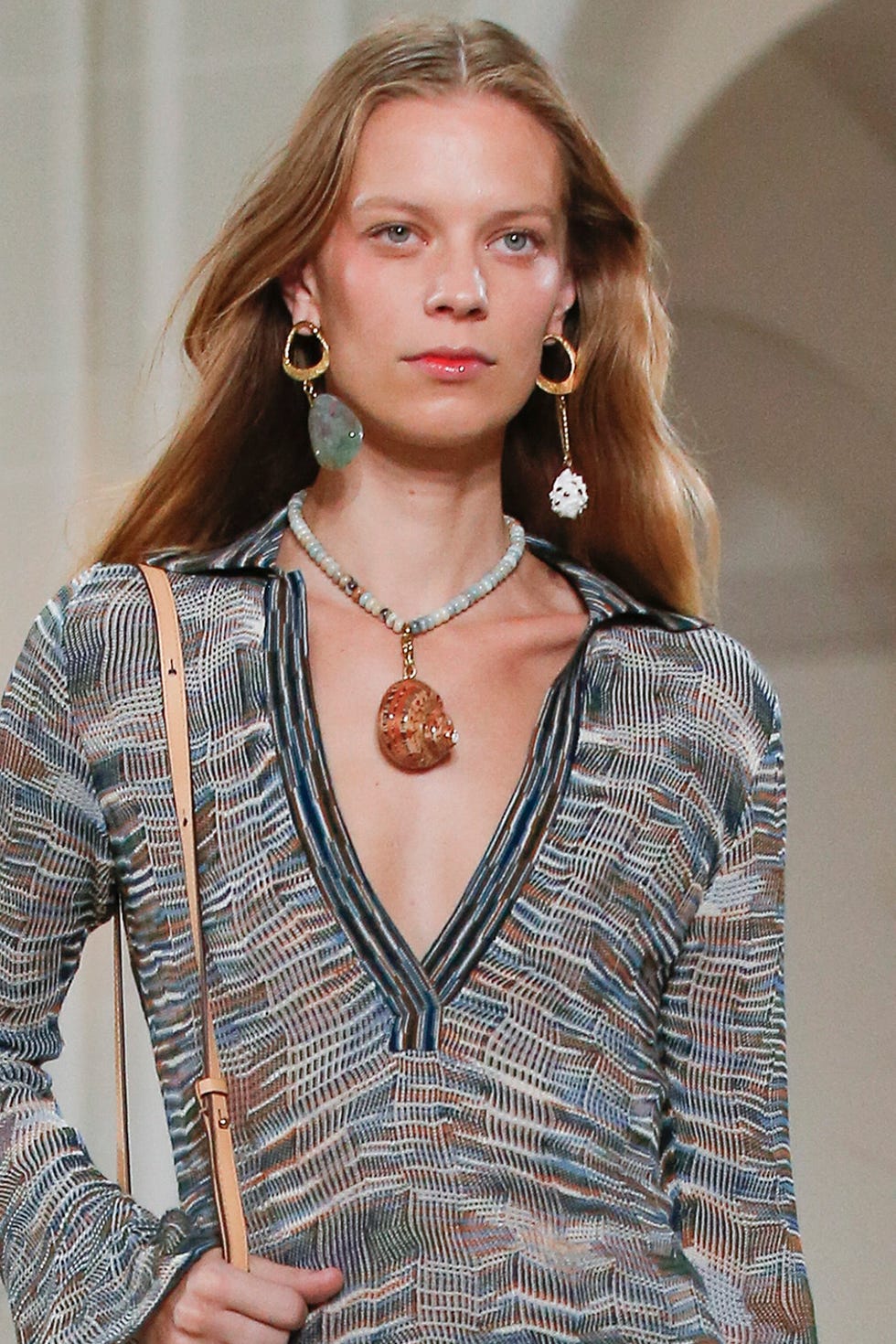 Embrace Patterns
Incorporating color through patterns is a perfect way to ease yourself into color that you may be afraid to try. If you would like to wear more than one pattern, do ensue that they are different sizes. Busy patterns usually feature dominant designs with minimal solid colors while subtle patterns are just the opposite. For a start, wear a neutral top or bottom and then add a colorful piece to the top or bottom. A colorful item can really boost the look and the whole vibe you feel that day.