Something that women love as they age, is comfort. It may be because of work stress or having to take care of their kids or houses. You can notice that when you see more and more moms or women generally wearing sweats and activewear or loungewear sets to be at home or run errands.
And feeling good about ourselves and in general comfort, is something that comes from what we wear, and no, we don't mean only loungewear or sweats, it actually starts with the underwear you are wearing. It is the first layer of clothing we wear and if they don't fit properly, we won't be as happy and go around our day the same as if we are comfortable with what we are wearing.
I know that when I'm wearing something that for some reason doesn't fit me properly or annoys me for x or y reason I just want to go back home and get rid of it or if I'm home I'll be desperate to get changed.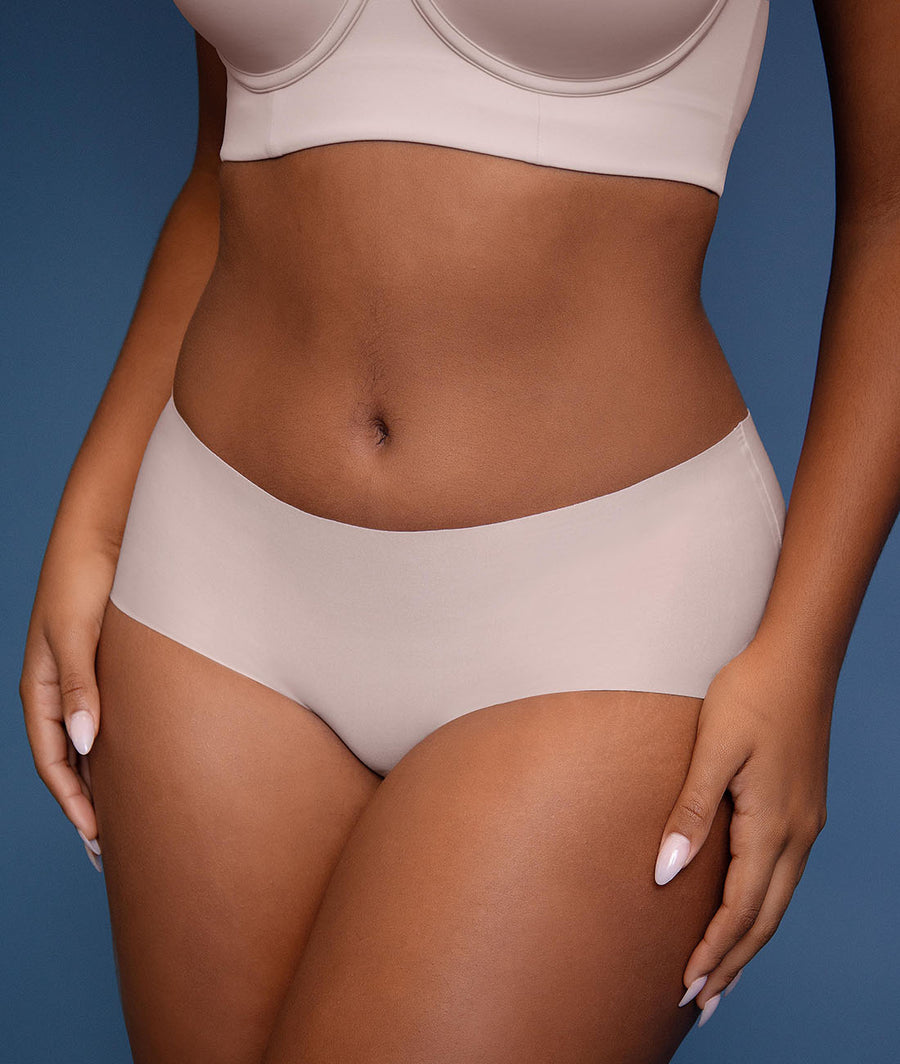 I'm pretty sure most girls, especially with bigger breasts at least once and if not several times, have waited desperately to get home and get rid of their bras and just feel that freedom feeling that it's just amazing and liberating.
And as we have transitioned from casual clothes to loungewear or similar to go about our day, now women are starting to look for the most comfortable wireless bra so they get the support they want but with the comfort, they've never had.
And for sure, I know one place where you can get them and enjoy the extreme comfort they have to offer. But not only that, they will even have skincare benefits. And that place is Cosmolle.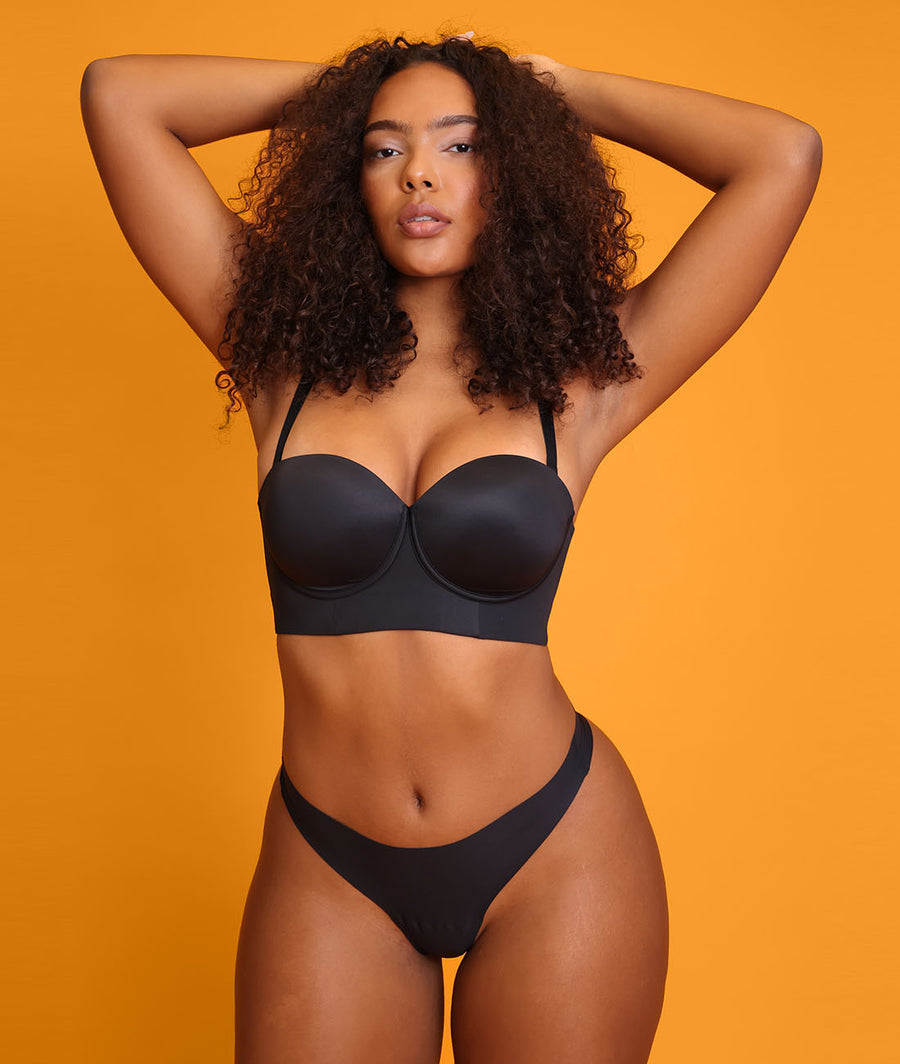 Cosmolle isn't and just won't be your typical underwear brand, but they actually offer more than just that. Their comfortable underwear for women, as well as their bras, are not only 3D printed which makes them seamless and with invisible lines and but they will give you smoother sides too.
One of their brand promises is that their underwear and bras are so comfortable that you'll feel that you are wearing a cloud and you'll basically forget that you have actually been wearing them. Yes, that's the level of comfort they are offering you.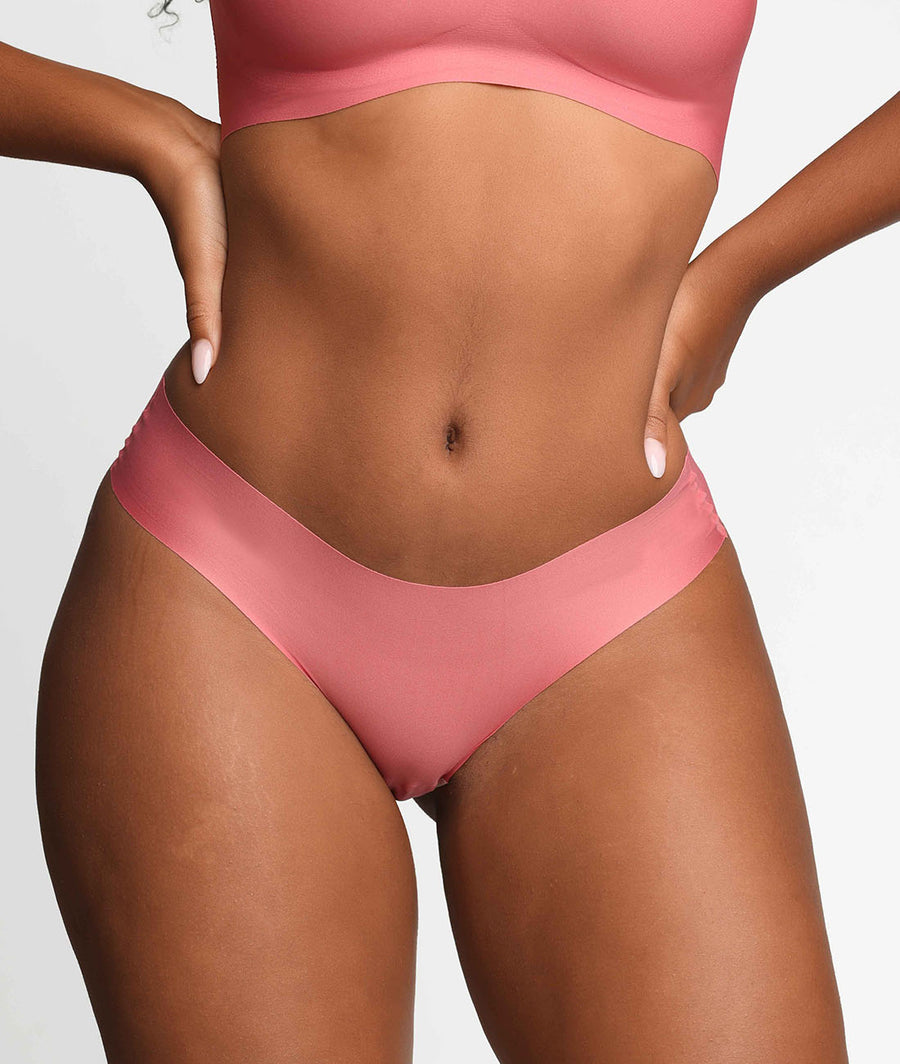 But that's not even the best thing about them. Their products are also eco-friendly and skin loving. As we have mentioned before they offer skincare benefits. The fibers they used to make their bras and underwear are collagen-infused, which makes them care for your skin, while improving its elasticity, keeping it hydrated, and reducing signs of aging.
They offer different bra and panties styles. For example, when it comes to bras, they offer: push-up ones, strapless ones, cross-over, racerback, cross-back and one-shoulder bralettes, lace, and sports bras too. And the colors vary from the typical, nude, white, and black to purple, brown, pink, blue and light blue, etc. And when it comes to the undies, thongs, boy shorts, and bikini styles are waiting for you.
To achieve all of this awesomeness, they use collagen polyamide yarn. These are biomimetic fabrics that have a permanent and also very unique coating of collagen. They are weaved together and this creates a fabric that is very luxurious and has become their signature fabric that is buttery soft and that is hard to defeat too.
They have realized that the world is becoming more and more environmentally conscious, and they know that it is getting extremely necessary for brands to offer and create products that are eco-friendly. They decided to join in to put their part in making our world a better place to live for future generations. They know the textile industry with cotton and polyester not only takes a toll on the freshwater but also energy while also producing oils and harmful emissions.
Now you know that they are a brand that is worth paying for as they have benefits for you physically, mentally, and for the world, we live in.