A flattering figure can enhance your entire look and can make you look more feminine. Today, many girls go for the shapewears to get into the shape instantly. There are different types of shapewear that are available and all serve different purpose. Nowadays, trend of jumpsuits is on its peak and girls usually go with the shapewear according to their body type under the jumpsuit. This provides them a flatering body shape and makes them more confident. Best shapewear that you can choose to pair it up with your jumpsuit are:
Full body strapless shapewear
– these shapewear are perfect for the off shoulder jumpsuits. As these shapewear have no straps, they provide you full body shaper benefit. These full body shapers can shape up your upper body portion and provide you the perfect hour glass figure.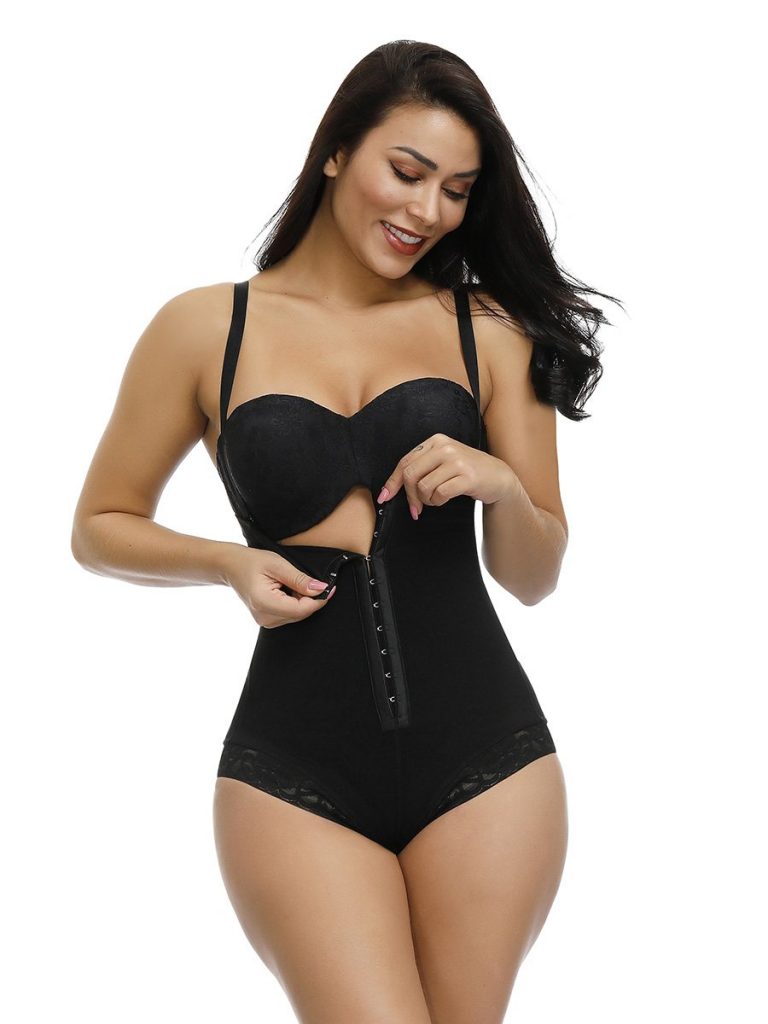 High waist shaper
– high waist shapers are best to hide the extra fat present on your tummy area. These shapers also provide the illusion of slim thighs and you can easily go with the body fitted jumpsuits over it. These shapers also cover up the lower back portion and create a flattering look.
Under-bust body shaper
– These shapers provide the extra lift to your bust area and cover your tummy area. These shapers come with adjustable straps and you can easily adjust them according to your body type. These shapewear are made of stretchable and comfortable material thus you can rely upon these under-bust body shapers.
Bodysuit shapewear
– body suits are very common among all the shapewears. Many of the body suits also come in various designs and colors which can be worn as an outerwear. If you are wearing a mini jumpsuit then this shapewear is perfect for you. This provides you the perfect fit hiding all your body flaws and makes you more beautiful.
High waist shaper
– these shapewear are for those girls who are having thick thighs and legs. You can go with high waist Capri shaper to hide away all the extra fat around your abdomen and leg area easily.